Holistic, Ayurvedic and Functional Nutrition
We help with over 100+ health conditions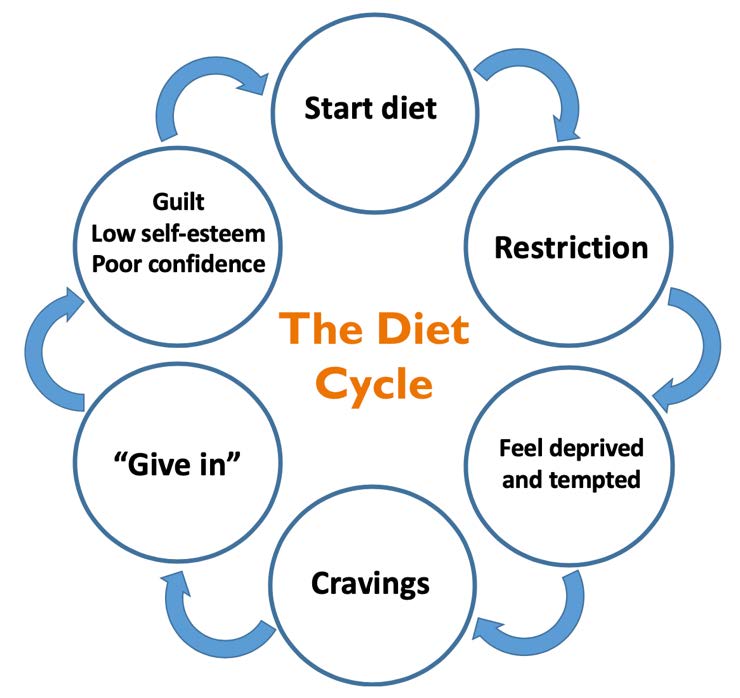 TIRED OF ALL THE DIFFERENT DIETS & RESTRICTIONS?
If Your Answer Is YES You Have Reached The Right Place. No FAD Diets, No Sacrifices ONLY Small Lifestyle Changes That Will Help You Achieve Better Health, Energy, Stamina And Vitality!
We Treat Over 100+ Health Condition And Have Had Remarkable Results In Reversing* Lifestyle Disorders.
like Diabetes, High BP, IBS, PCOD, Thyroidism, Arthritis, High Cholesterol & more …
.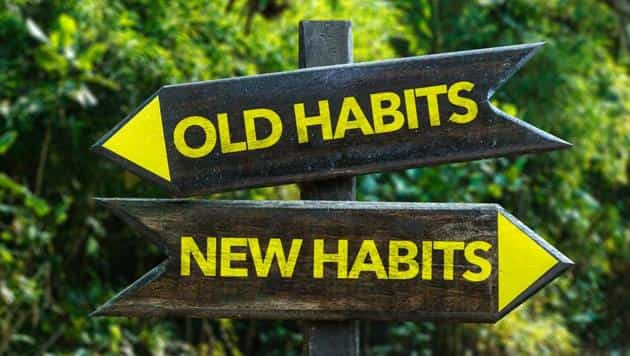 Your Journey Towards Holistic & Sustainable Health Starts Here.
Our Mission Is To Help People Understand The Root Cause Of The Issues, Heal And Recover Naturally With The Help Good Nourishment, Activity, Positive Attitude And Good Sleep.
We Believe That Making The Right Lifestyle Change, Is Key To Good Health. If We Adopt Healthy Lifestyles, Then We Automatically Make Better Decisions About Food, Movement, Sleep And Stress.
Which leads to Moderation, Commitment, Discipline And Being In Tune With Your Body for A Healthy And Happy Life!!!